Oh hey there! It's Friday...I am super happy about that. I have been buried in paperwork piles all week...
I don't like paperwork. But, it has to be done. So...
This little
etsy poster
has been my paperwork-getting-done motivation: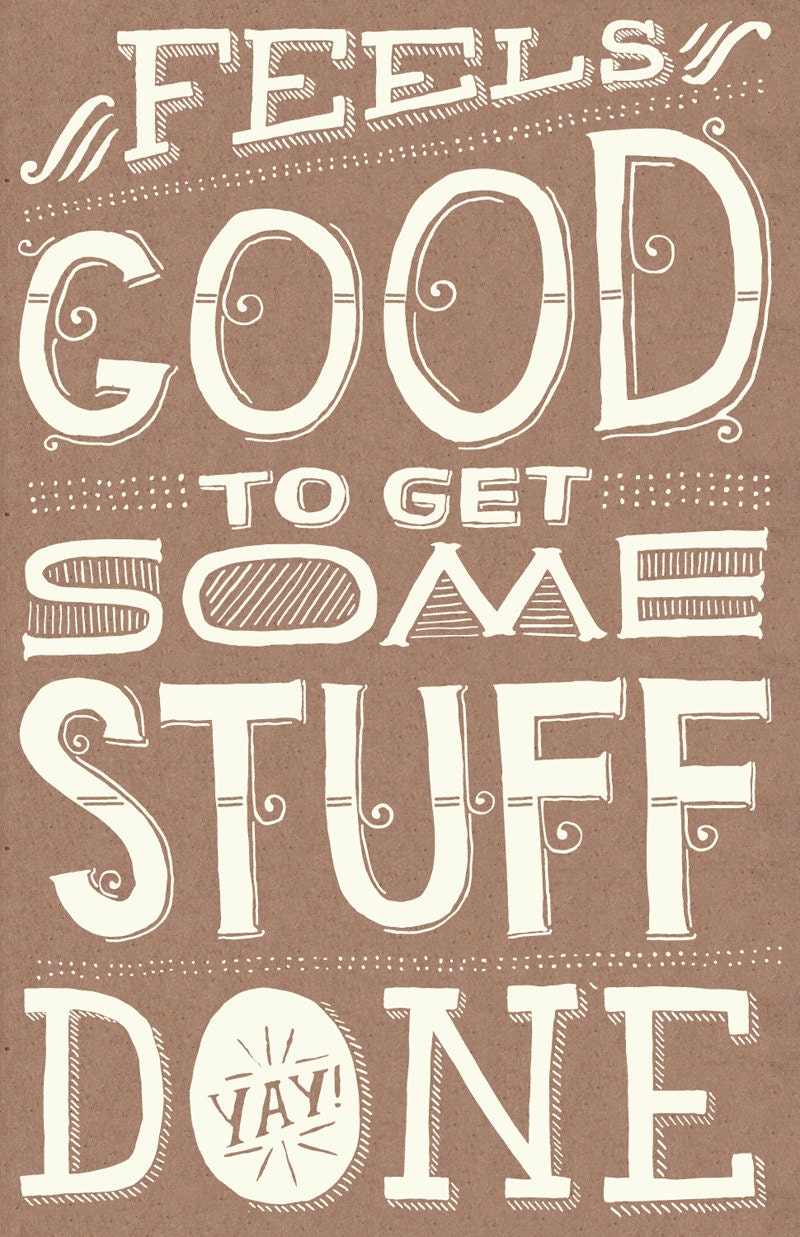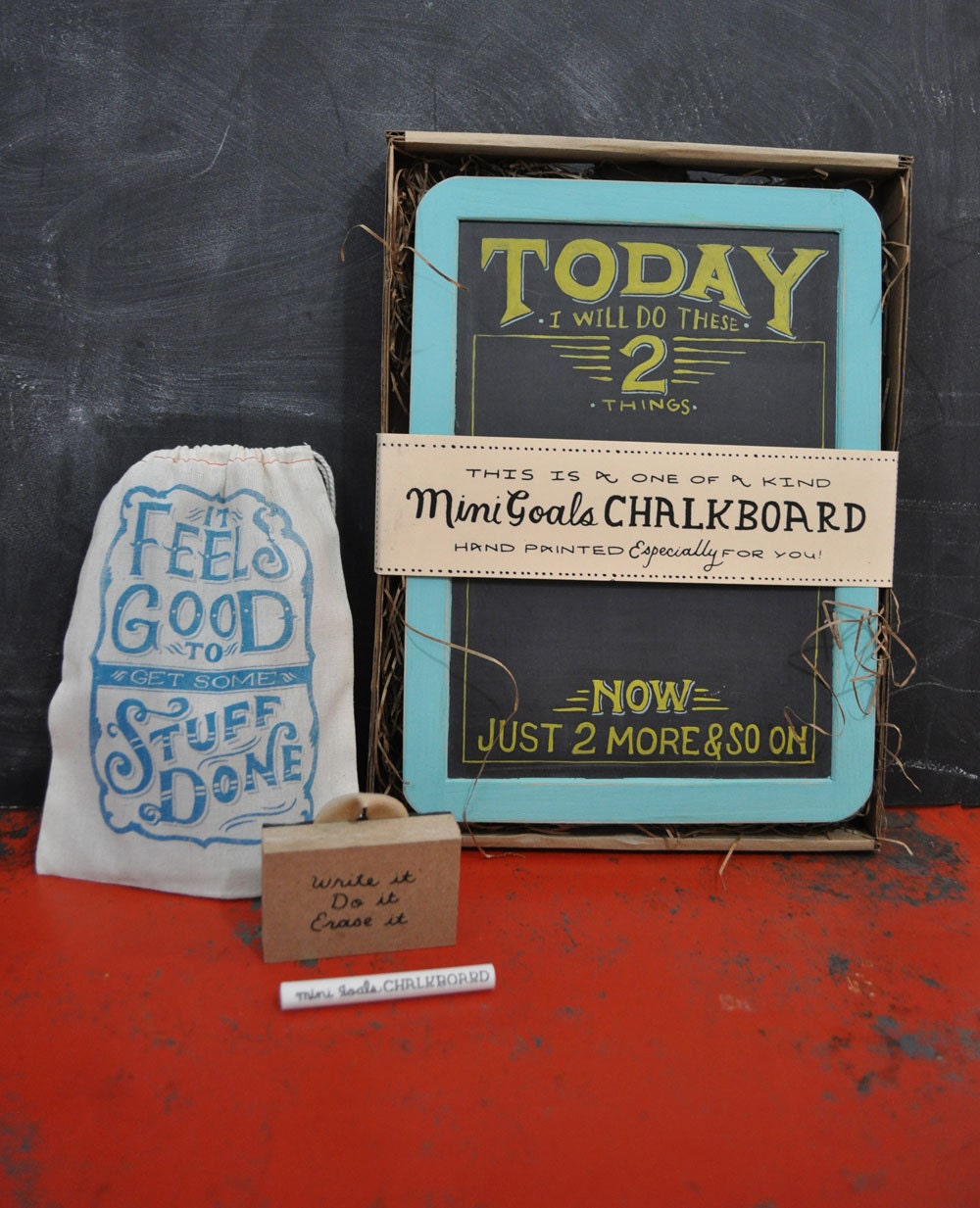 ***
I finished a great book that I will share more about next week. Seriously. A great book. It's changed my life perspective a lot.
***
Mark and I went for a run yesterday and I only had to stop once. I was pretty proud. We also beat our best time by 2 minutes. Whoop! I thought I was maybe going to vomit or pass out, or both. But I didn't. I did take a long bath before bed though, which helped the soreness in my legs a lot.
***
We are hoping to complete another little
kindness project
with the kids tomorrow morning. That last one went so well that I have been motivated to keep going with it.
***
Tomorrow is also opening day for Reid's little league. He looks so grown up in his new uniform. It makes me sad in a way...it's all happening too fast. The growing up and getting big part.
***
Sunday, I am hoping we can clock some down time as a family. Finger's crossed. Kayaking or Sea World maybe? I don't know yet...
***
My sweet friend left a Sprinkles cupcake on my doorstep today, so my weekend is already off to an awesome start. See you next week!